An Exclusive Offer For You
KooK Ceramic Butter Dish with Handle Cover Design, 7.5 Inch Wide, White
$0.00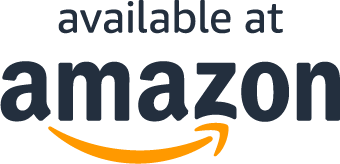 | | | | |
| --- | --- | --- | --- |
| 36 | Coupons used | 14 | Coupons left |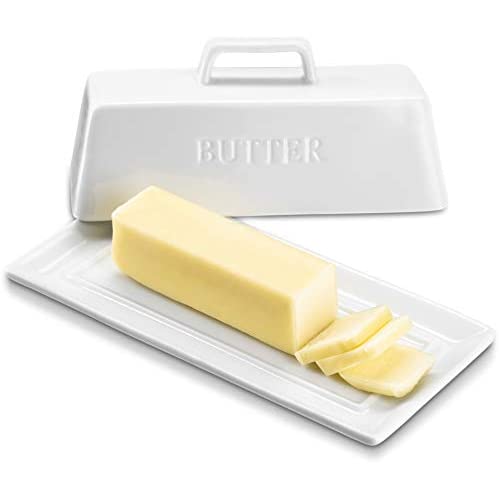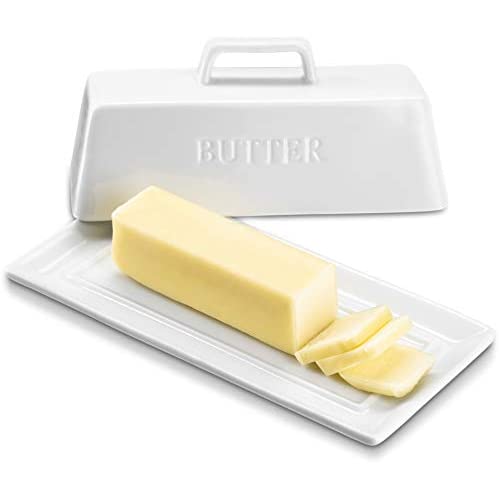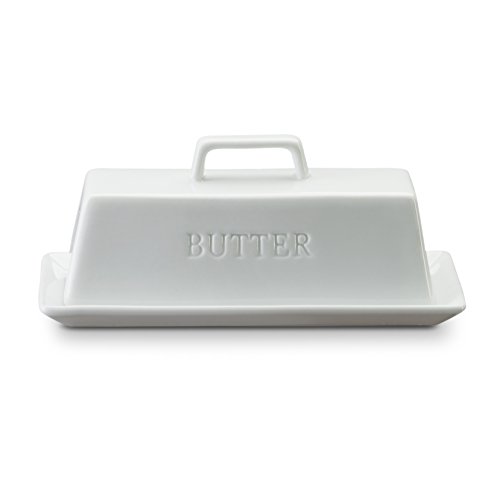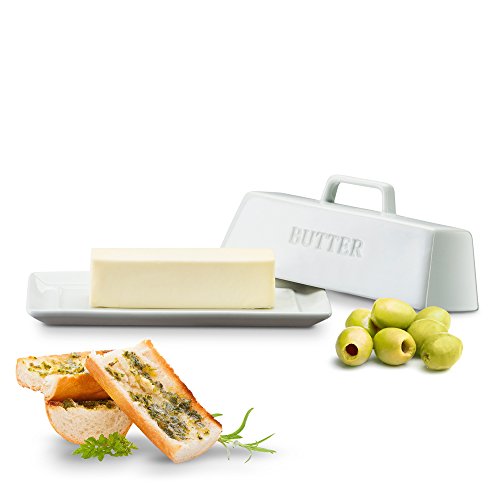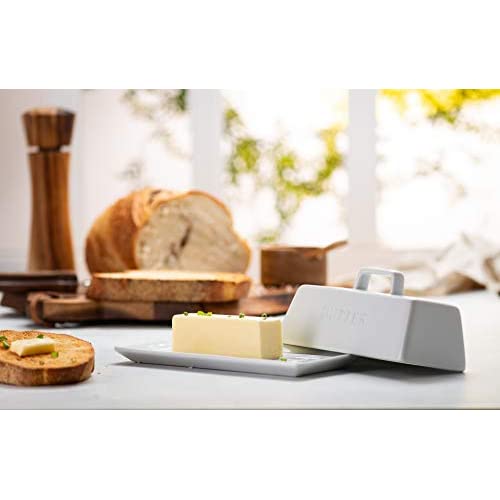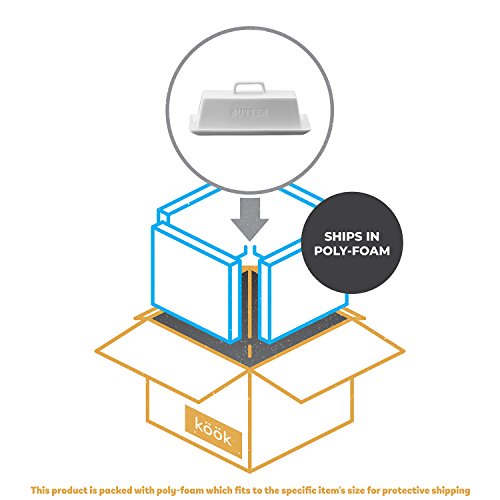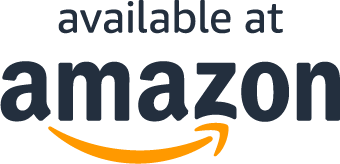 | | | | |
| --- | --- | --- | --- |
| 36 | Coupons used | 14 | Coupons left |
Read More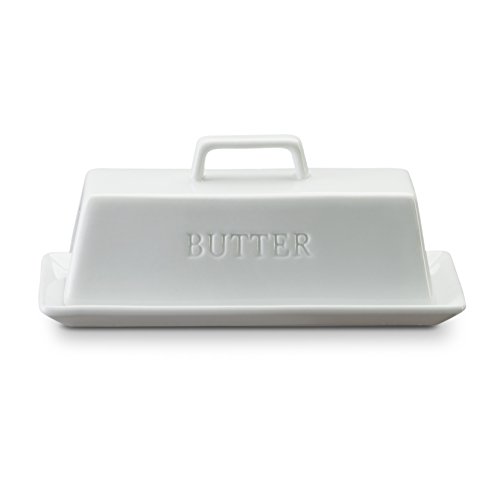 About the product
Make sure this fits by entering your model number.
Our KooK Ceramic Butter Dish fits a standard size butter stick.
It a nice classic white color with the word butter on it and a handle for easy lifting.
The butter dish is great to use when cooking, baking or just storing your extra butter.
Creative and cute design coordinates with most kitchen décor or even as a great gift.
Dishwasher Safe.
What Are You Waiting For?
What Our Customers Are Saying
I like the simplicity of this butter dish
I like the simplicity of this butter dish. But, I also like the details. The top is square, so you can set it on it's side (without it rolling) when you remove it to use the butter. The top has a handle, which makes it much easier to lift the cover from the dish. The dish has a groove/rim to keep the cover from sliding into the butter when the cover is on the dish. I know that the label "butter" is kind of silly because what else could be in that butter shaped dish? But, I like that label. I'm kind of silly.
A very pretty dish
A very pretty dish. I especially like the inner lip that keeps the butter (I like it soft) away from the edges of the dish.
'great butter dish
Replacing a butter dish that we had for a long time. Love this one. Handle makes it so much easier to use. Won't hold the Kerrygold butter but can cut it in half and use it that way.
Love Butter Dish & The Kook Team!
Call me old fashioned, but I like a butter dish! One that is not made of plastic, is attractive, sturdy, and has a cover/lid. It reminds me of the ones that my Grandmother and Mother had where I could get butter soft enough to spread on their home-baked from scratch biscuits, cakes, breads, etc. I just happened to find this one when checking "today's deals" on Amazon. Am I glad that I bought it. It came packed very well to protect this ceramic treasure along with a note from The Kook Team, which I also appreciated very much. Though again I may sound old fashioned, I like the thoughtfulness of Kook to go to the trouble and expense to create this note beginning "Dear Valued Customer." Even more so in these times when so many vendors are so concerned with "the bottom line" that they cut their expenses to "bare bones." Yes, hooray for those who still let their customers know that they "value" them! Thanks to The Kook Team. I will be keeping an eye out for your items in the future, you can count on that!
great handle, neatly stores butter
Tried quite a few gimmicky butter containers till I decided all one needs is one with a good handle and in this traditional white set-up. Avoid gimmicky tupes, stick to this simple , elegant butter dish. Love it
A Great Covered Butter Dish that won't disappoint.
Arrived quickly and was as described. Has good quality, fit, and finish. Has some good heft. Nothing cheap looking about this butter dish and cover. Shortly after receipt the seller emailed me to assure our complete satisfaction with their product. If you are looking for a very nice butter dish w/cover I highly recommend you give this one a look. It sure beats all the flimsy plastic, and cheap metal ones.
What Are You Waiting For?
Questions?
Why are you running this promotion?
How can I use my coupon on Amazon?
Does this include free shipping?
What Are You Waiting For?